Selected Films & Factual Series
From explorations into the vanishing phenomenon of childhood play to an explosion of solo living along with white-knuckle forays into Vegas high rollers and the underground crime cyndicate of London's yesteryear, Sunday Night runs the gamut of subject matter while collaborating with top-notch producers and networks around the world.
---
Dead Funny
Dead Funny is a feature documentary about the intersection of comedy and death featuring Russell Peters, Howie Mandel, Craig Ferguson, Jeremy Hotz and many more of comedy's brightest stars.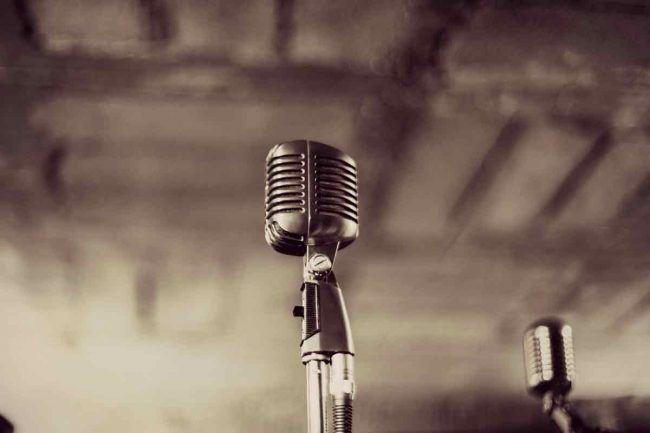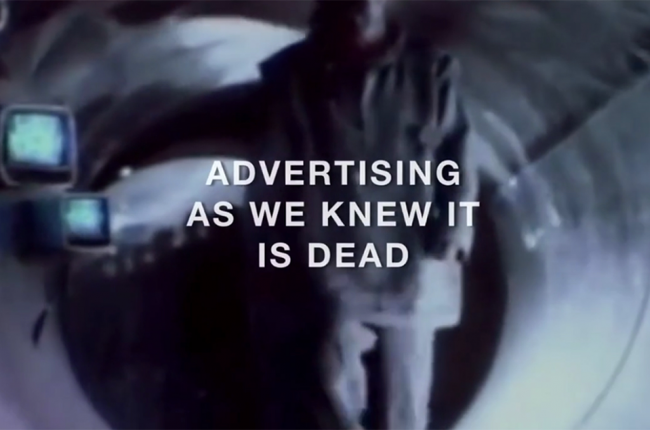 You're Soaking In It
Best Day Ever Productions for the Documentary Channel
A provocative and intriguing portrait of the advertising world in the age of disruption.
Clara's Big Ride
Culbert Productions for Bell Media
Watch an Olympic champion take on Canada's rough, rugged and spectacular highways and byways to raise awareness of our country's mental health crisis.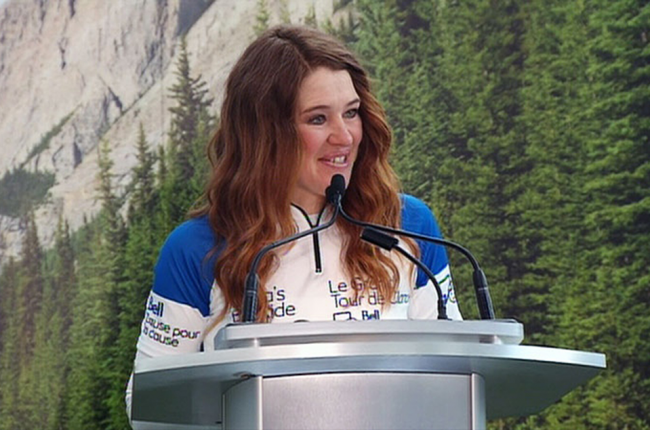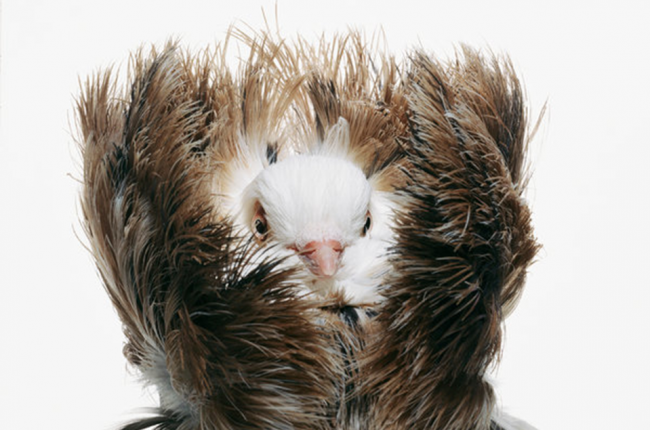 Secret Life of Pigeons
Sunday Night Entertainment for CBC-TV
A much maligned bird receives a well-deserved upgrade to its reputation.
Flying Solo
Sunday Night Entertainment for CBC-TV
People are opting in droves to live alone. Find out how it's completely changing the world as we know it.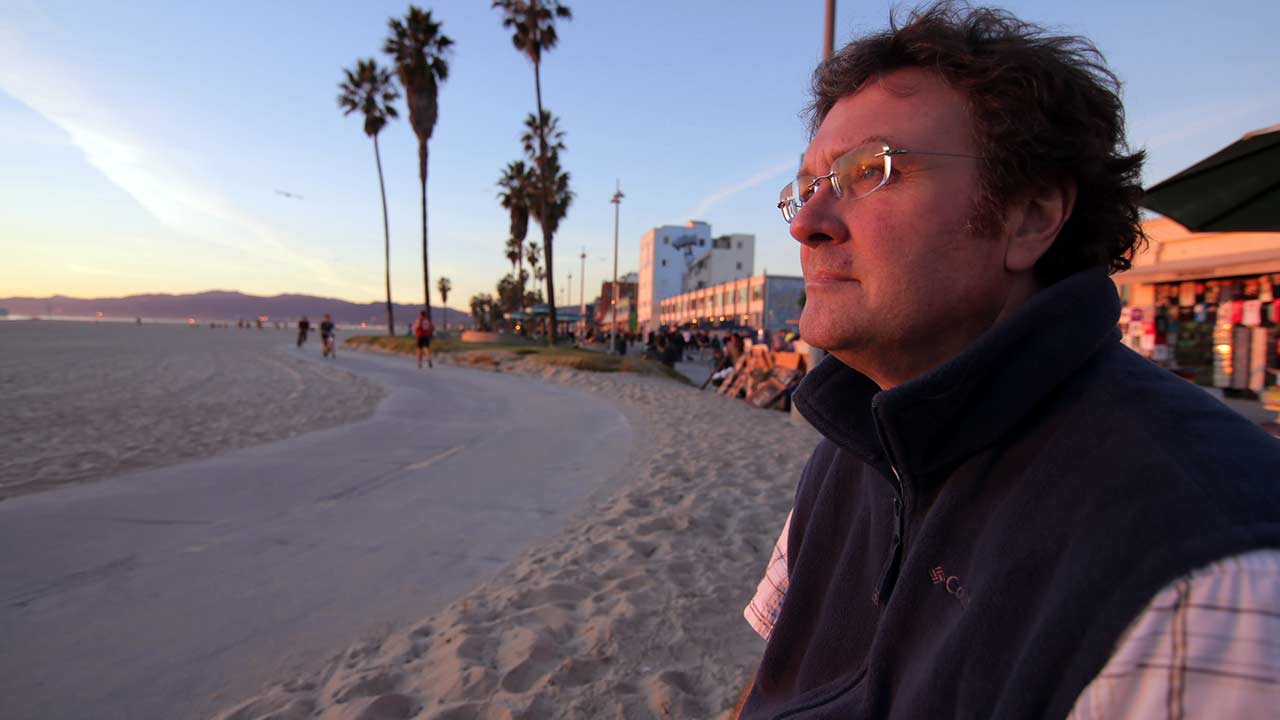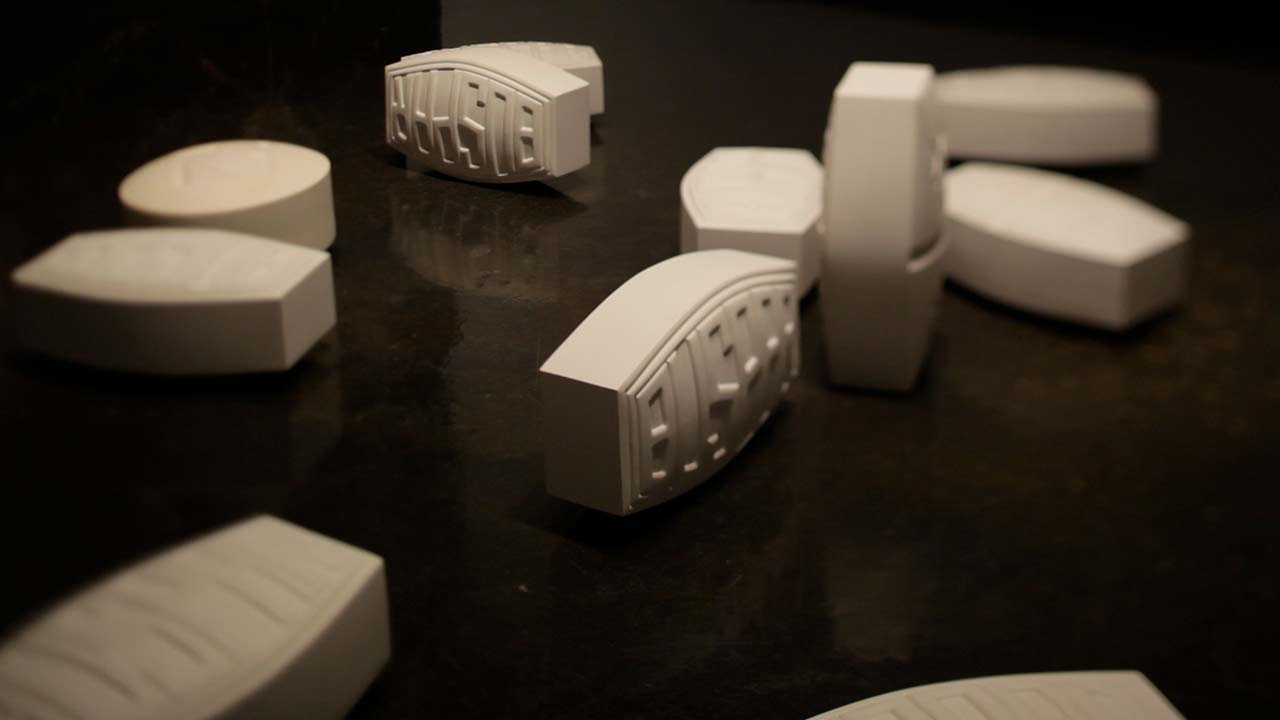 Age of Anxiety
Associated Producers for CBC-TV
Exploring the devastating effects of an over-medicated society amid a mental health crisis.
Philanthropy Inc.
Castlewood Entertainment for the Documentary Channel
Enter the world of corporate charity and find out if true altruism exists.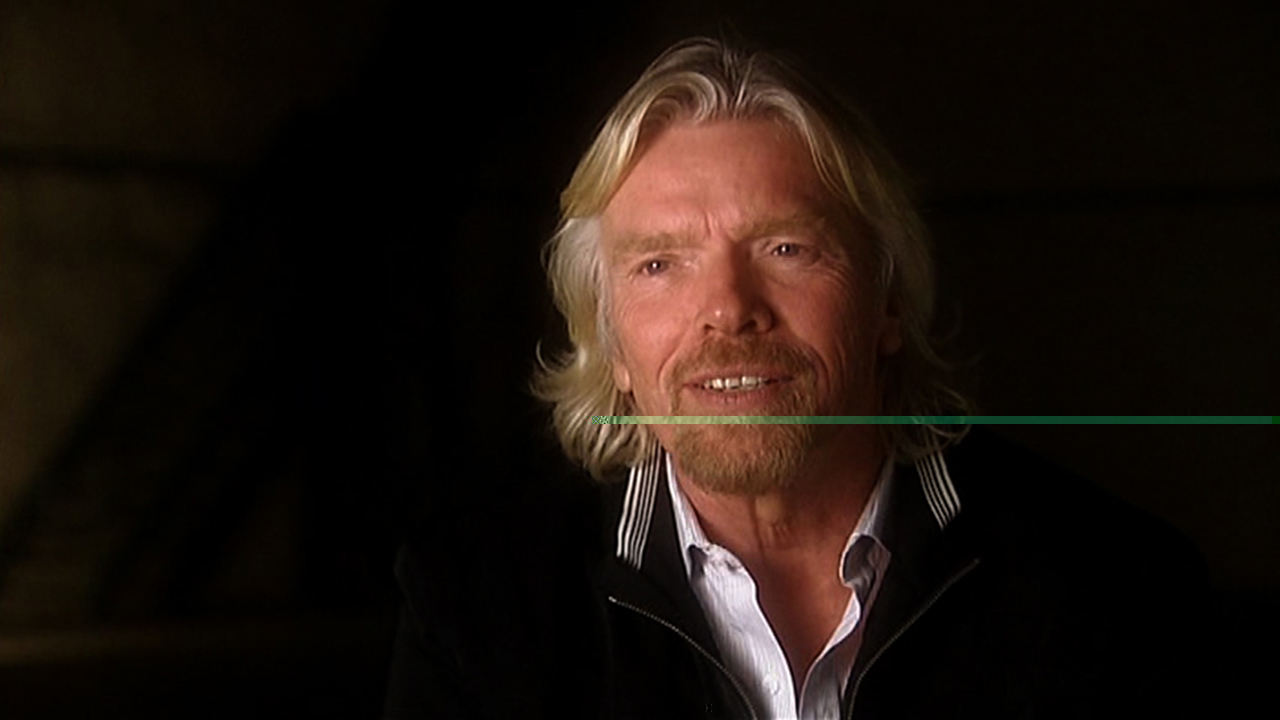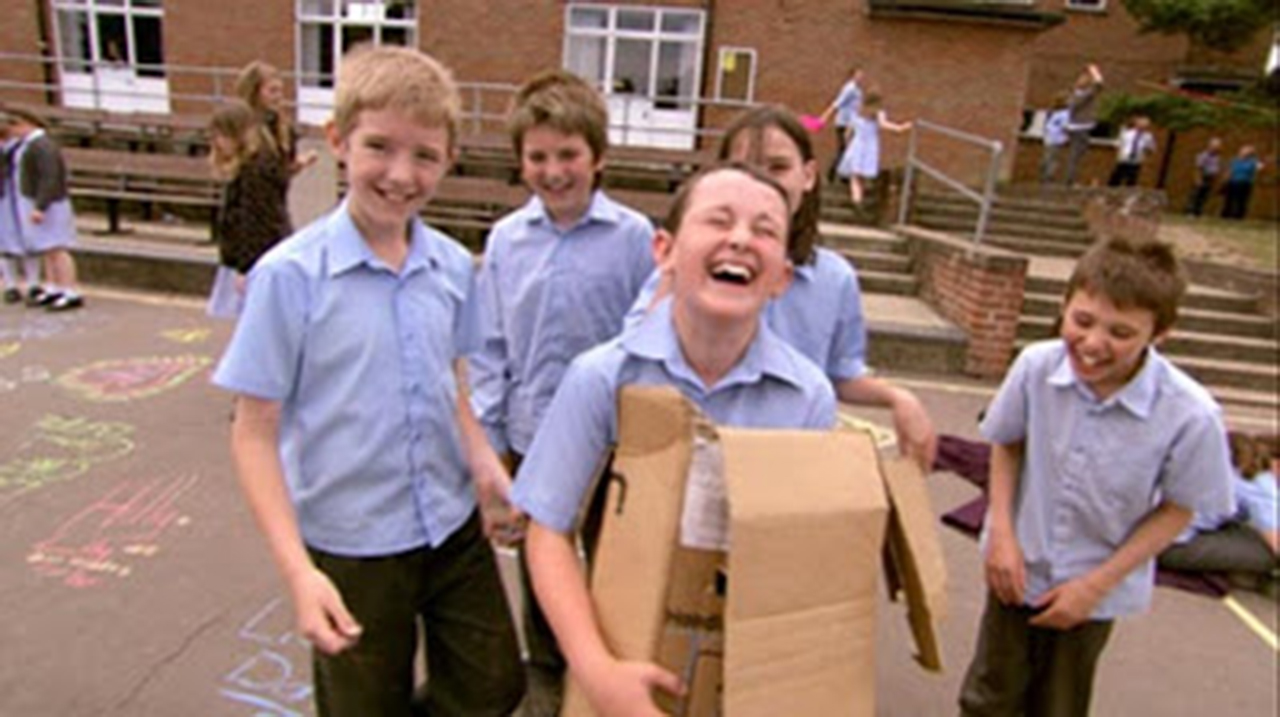 Lost Adventures of Childhood
Sunday Night Entertainment for CTV
An exploration of the 21st century childhood from which free, unsupervised play has all but vanished.
What's In a Name?
Marble Media for History Channel
A factual series exploring the unique history of brand naming.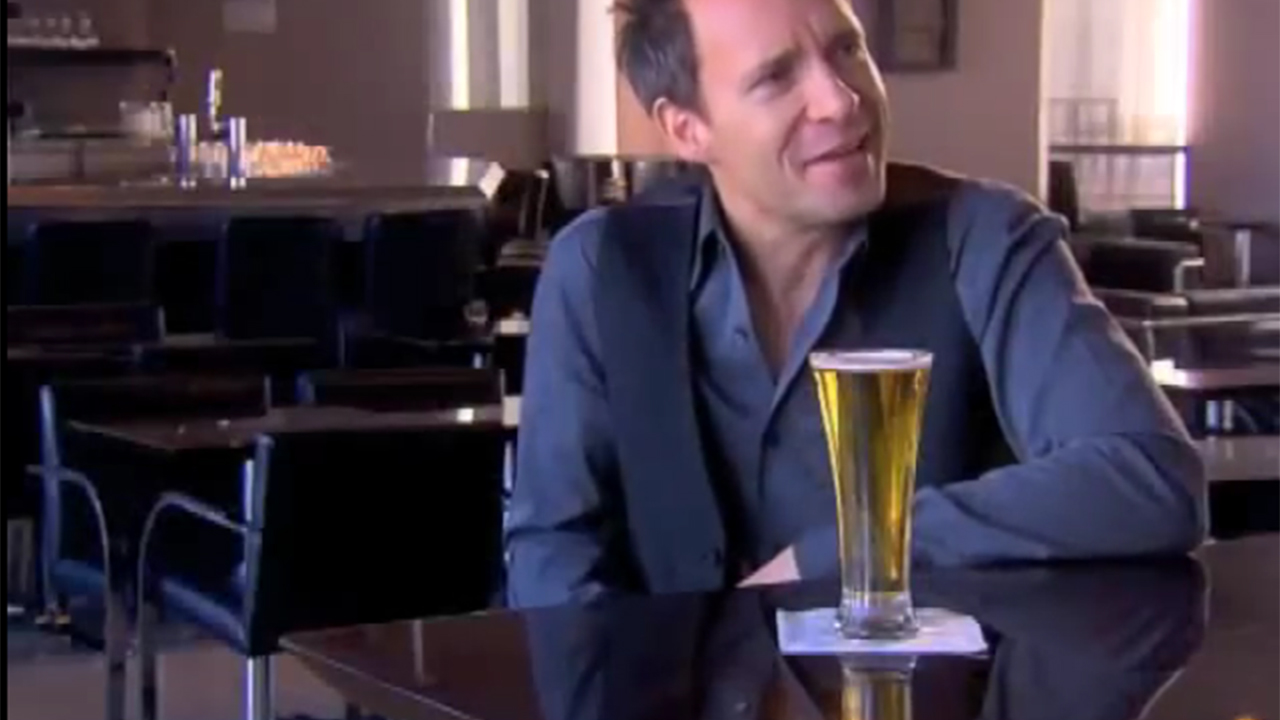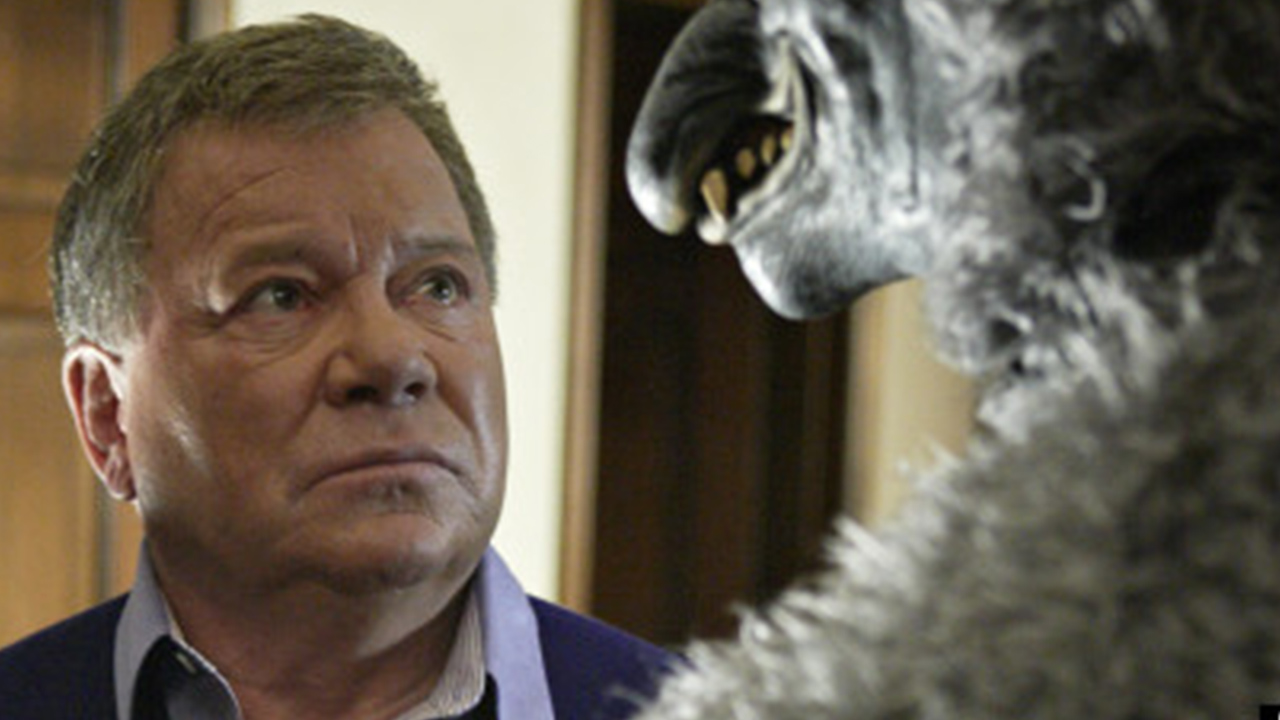 William Shatner's Weird or What?
Cineflix Productions for Discovery
All your favourite urban legends get put to the test with the help of a legendary goofball.
Donald Sutherland's Canadian Canvas
CTV 2010 Olympic Games Coverage
The great Donald Sutherland narrates these six short films that capture the agony and ecstasy on the road to Olympic glory.